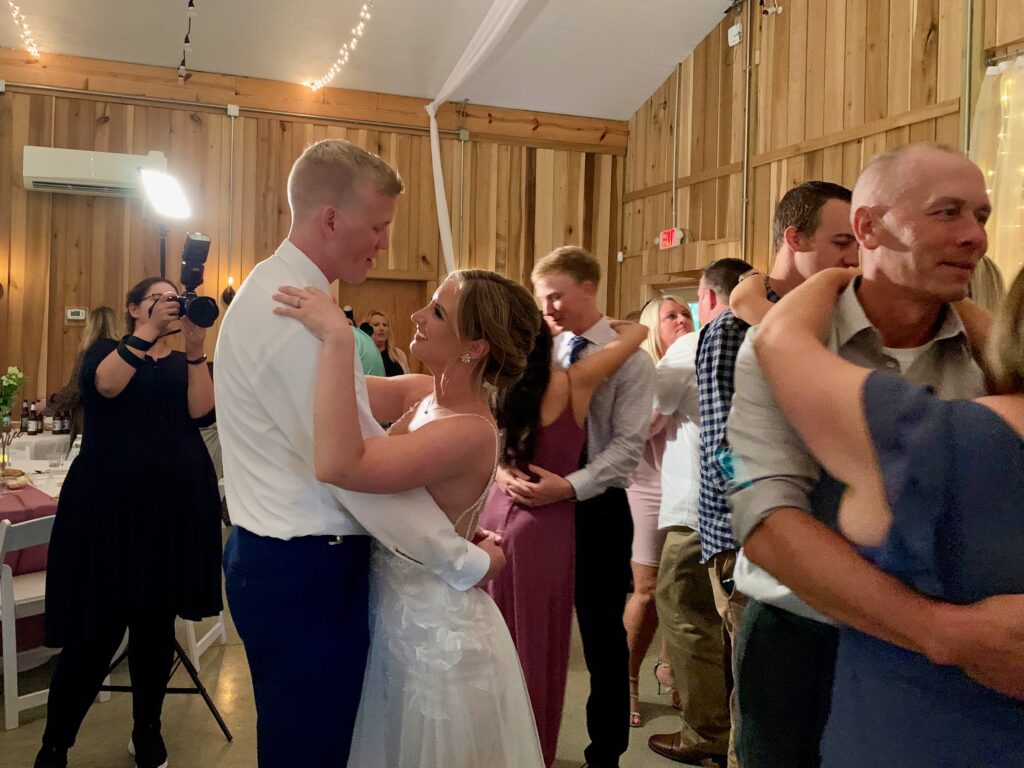 Wedding reception held at Hawks Point Acres in Anderson, IN on Friday, May 27th, 2022.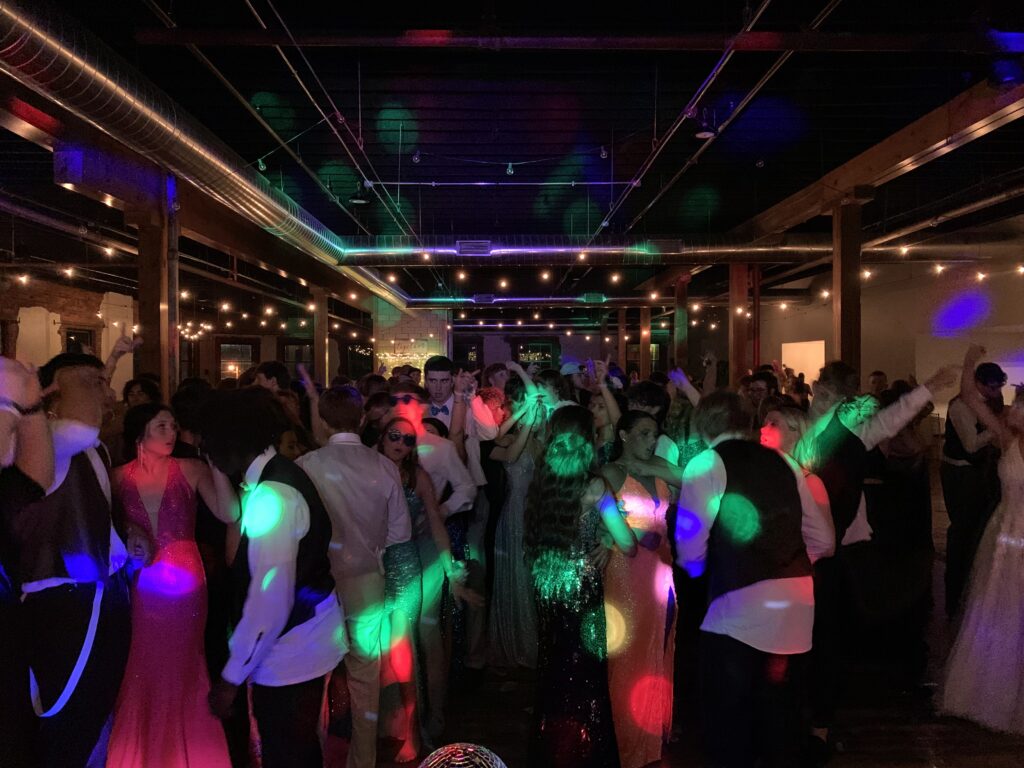 Monroe Central High School Prom held at the Wedding Factory in Albany, IN on Saturday, May 14th, 2022.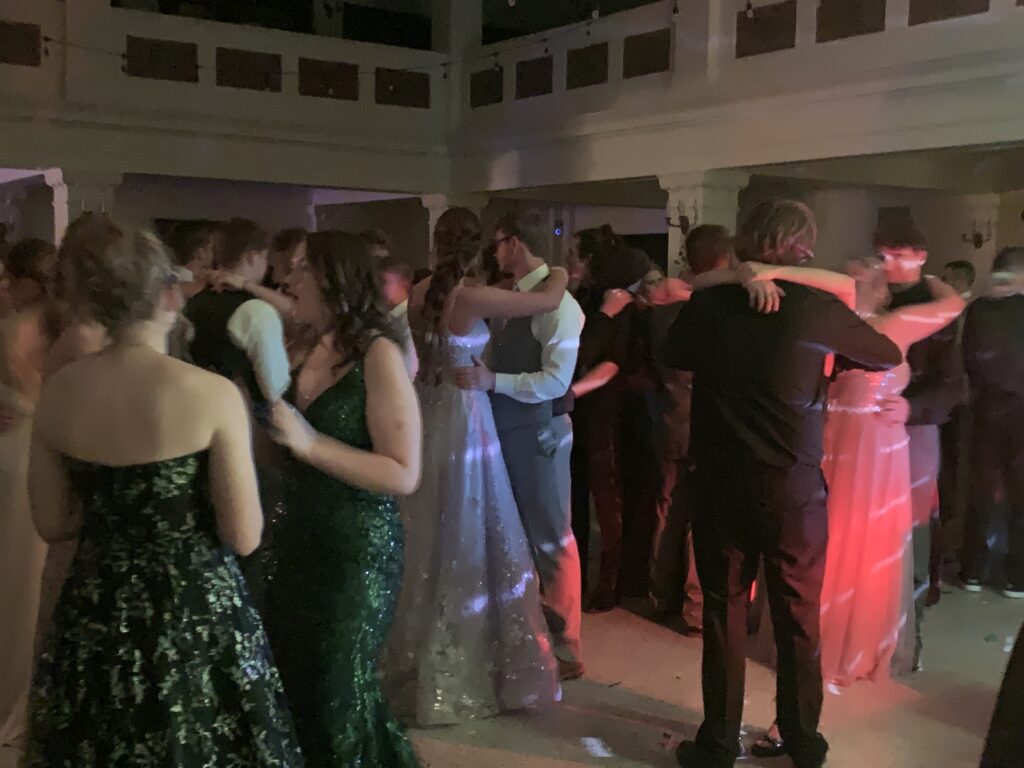 Shenandoah High School Prom held on April 9th, 2022 at the Cornerstone Center for the Arts.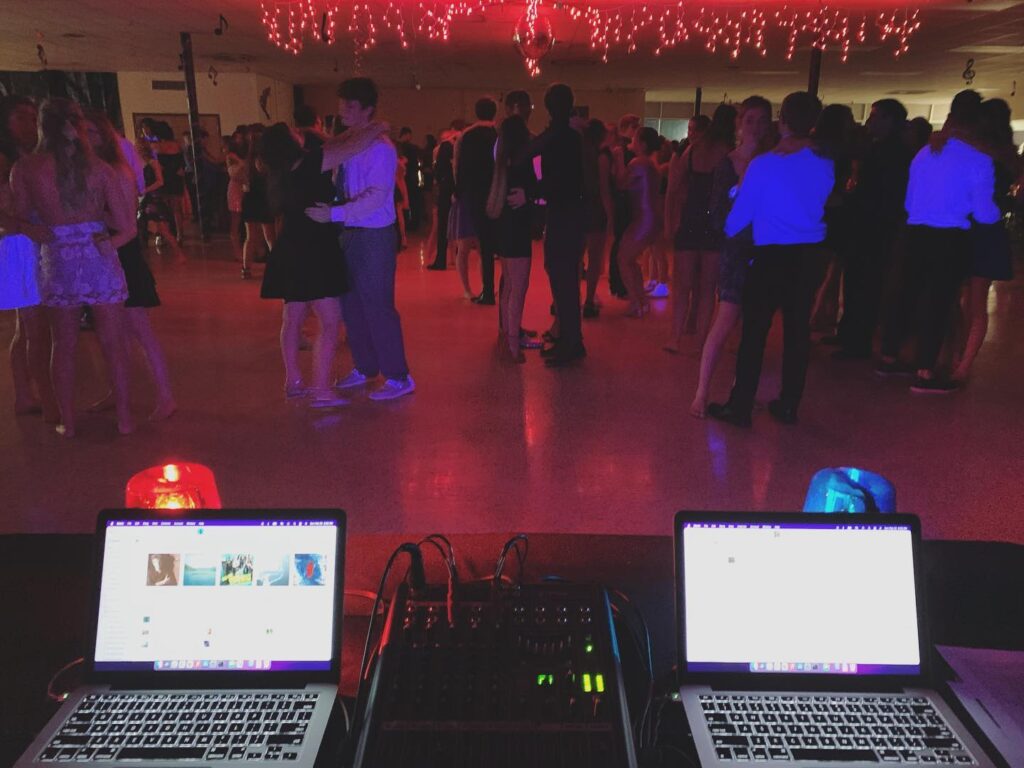 Winchester High School Sweetheart's Dance held on Sunday, February 20th, 2022.