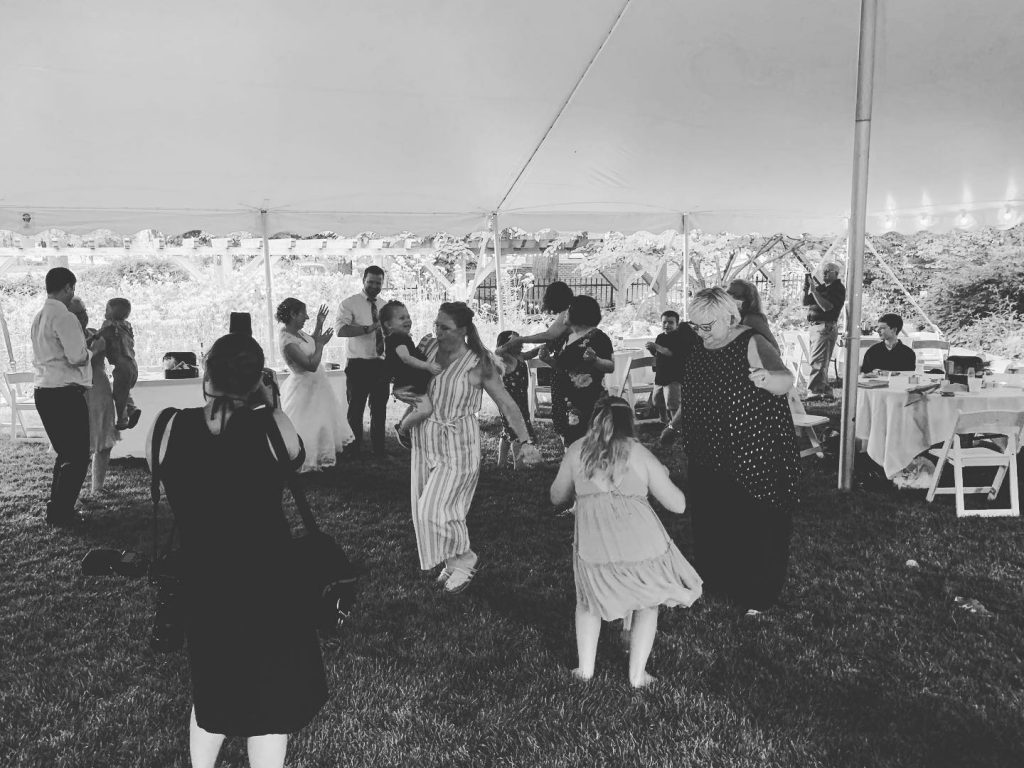 Wedding reception of the Smigielski family held at Minnetrista's Oakhurst Gardens on Friday, July 3rd, 2020.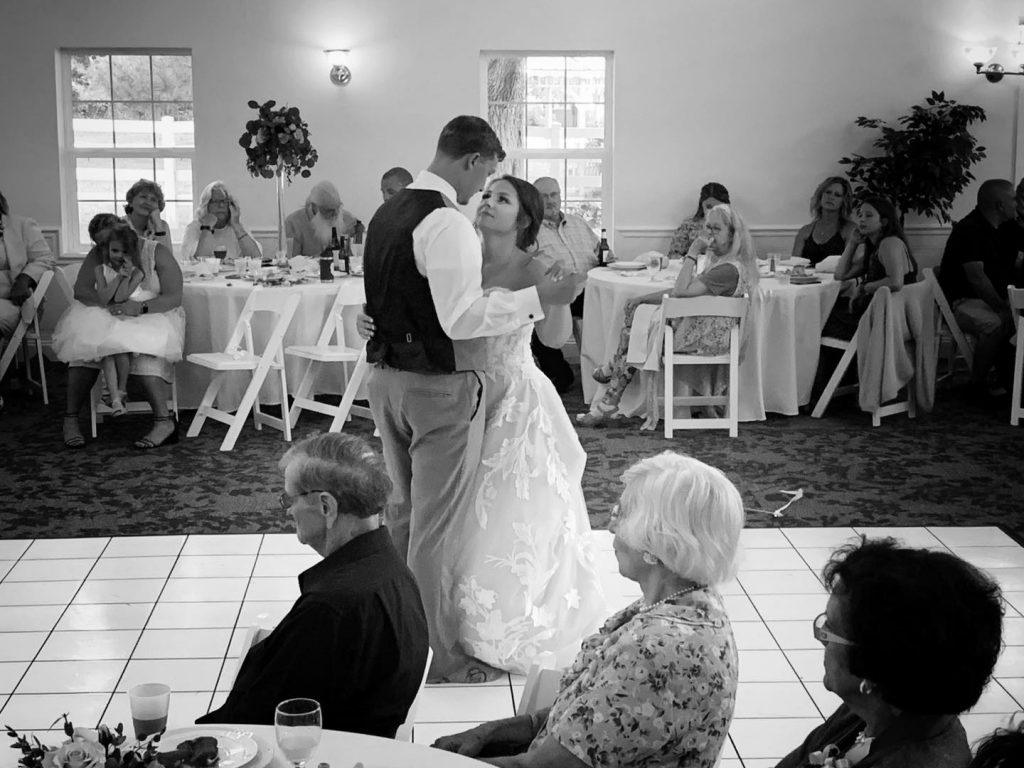 Wedding reception of Saylor Goodspeed and Scott Thompson on June 27th, 2020 at the Carriage House of Yorktown.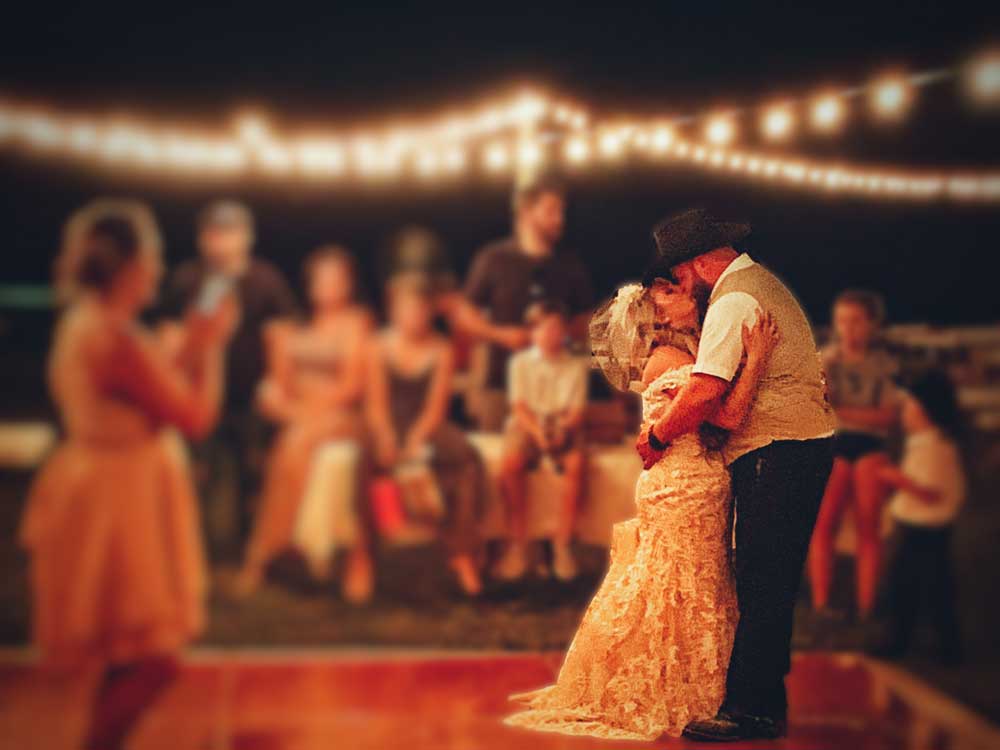 Wedding reception of Darcy Rader and Austin Montgomery on Saturday, June 20th, 2020 outside of Hartford City, Indiana.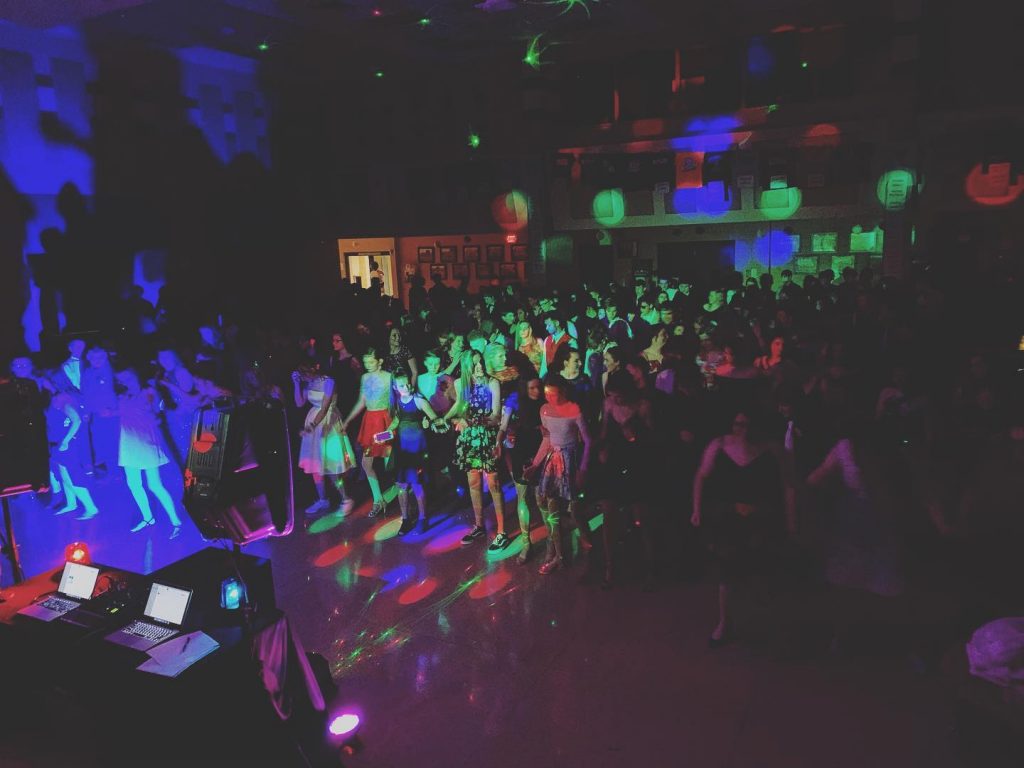 The 2020 Monroe Central High School Sweetheart's Dance on Saturday, Feb 29th.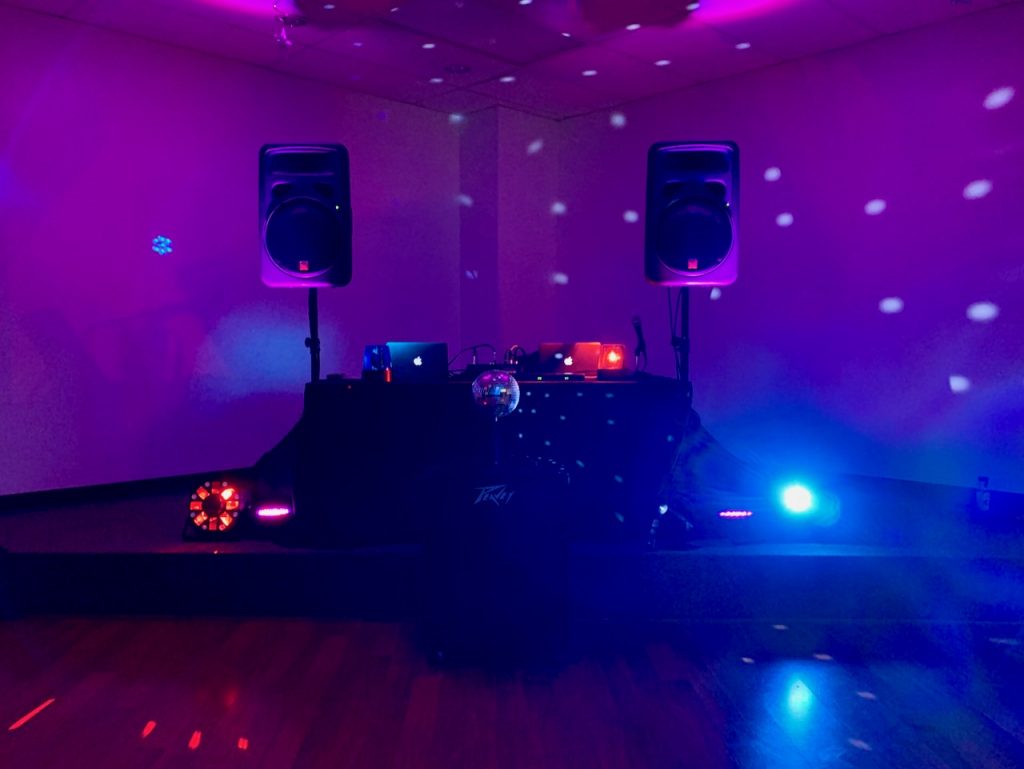 Wedding reception of Jennifer and Frazer on Saturday, Feb 15th, 2020 at the Knights of Columbus in Muncie, Indiana.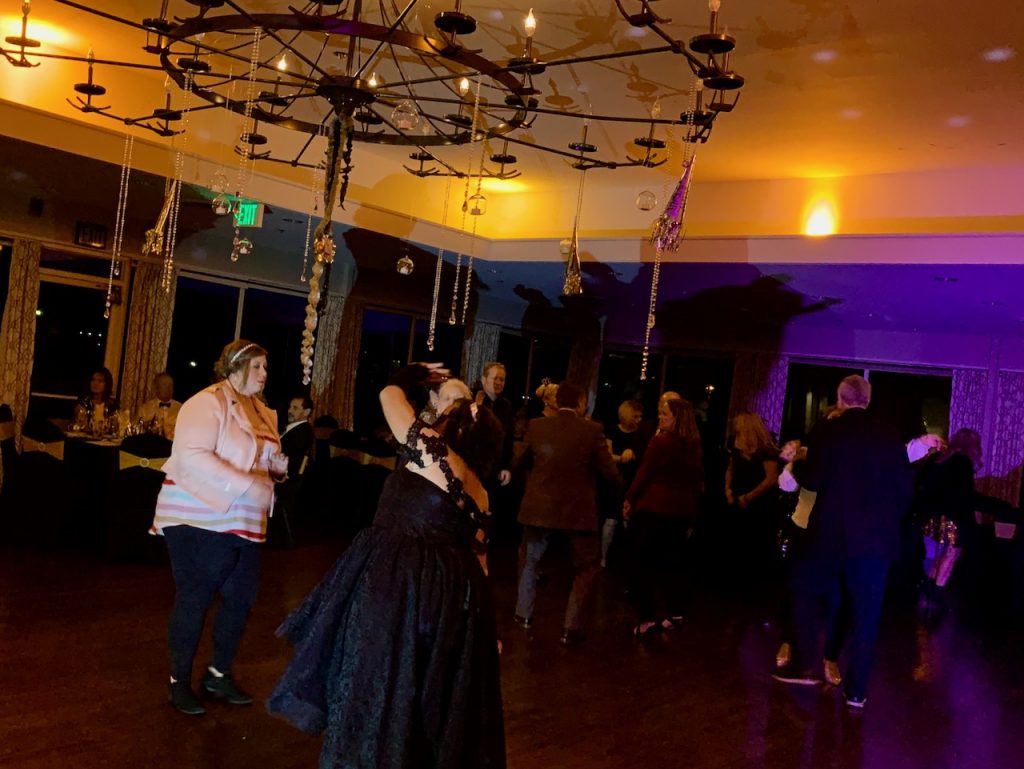 Happy New Year from Howell's DJ Service! Thanks to the Delaware Country Club for having us out to entertain on New Year's Eve!!
Wedding reception of Gabrielle and Tyler Geesaman on October 19th, 2019 at Bear Creek Farms in Bryant, Indiana.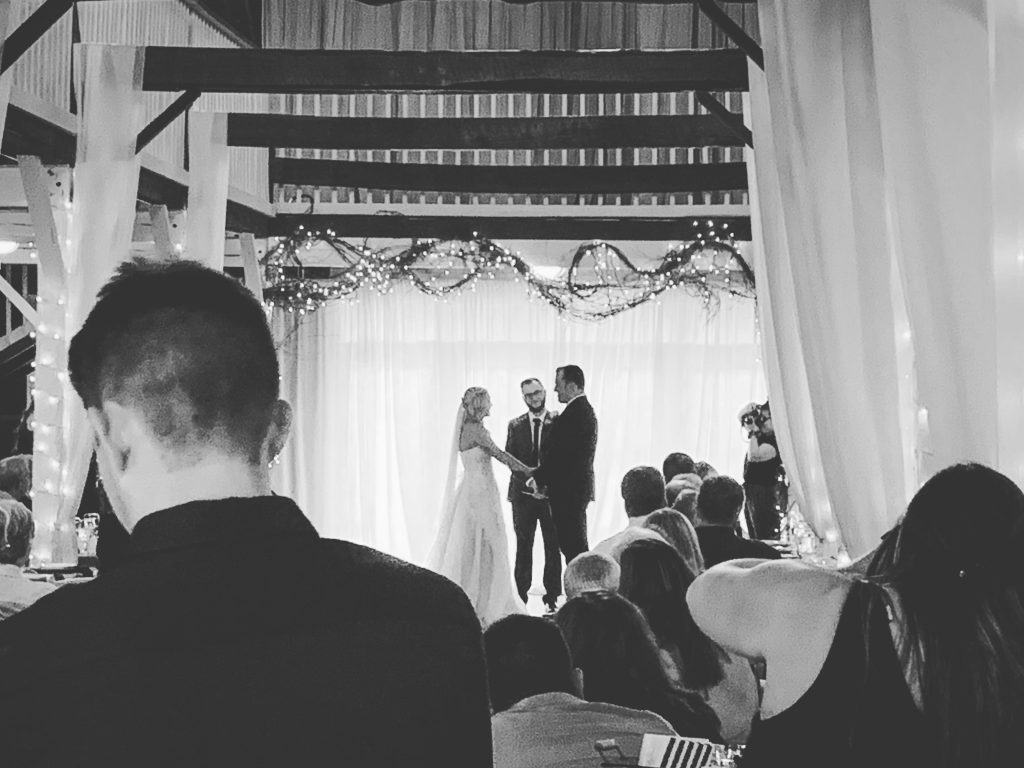 Wedding reception of McKenzie and Ryan Bickford at the Loft on Isanogel on October 5th 2019.
Wedding reception held at the Lodge at River Valley Farm on Saturday, September 14th, 2019.