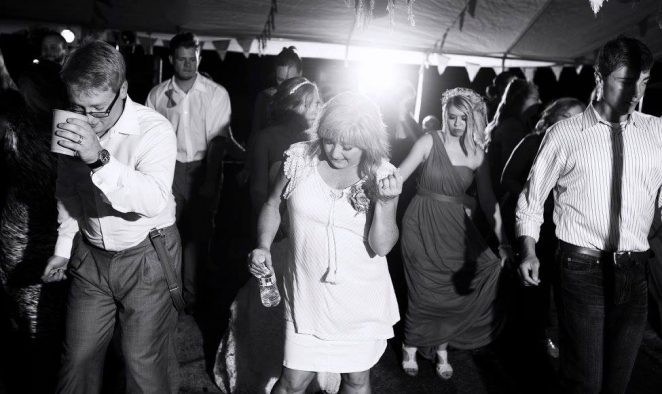 I have over 20 years experience providing the soundtrack for wedding receptions around the state of Indiana. I know how things are supposed to flow and work with you to make sure everything goes smoothly. I work with the caterers and photographers so shots aren't missed and your guests know what's happening next.
People have commented over the years of how easy I am to work with when planning the reception, going over the itinerary and answering their questions. After 20 years, I've seen a lot of what works, what doesn't work and what you should be aware of going in.
What to Expect:
A professional host of your event
Great sound and music
Communication with your other vendors (caterers, photographers, videographers)
Respect of you and your guests
A smooth flow throughout the event
Requests – with wi-fi and cell signals, most of the time we can find and download it (within reason)
I DO NOT PLAY FROM STREAMING SERVICES OR FROM YOUTUBE
Payment:
Pay me at the end of the night. I like this method because it keeps everyone honest.
Deposit:
No deposit required to book, but if you fill out the DJ Contract online it will ask for a non-refundable $100 deposit.